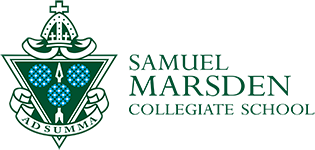 Our Alumnae are a cherished part of the Marsden Family
We take pride in the rich history of our alumnae.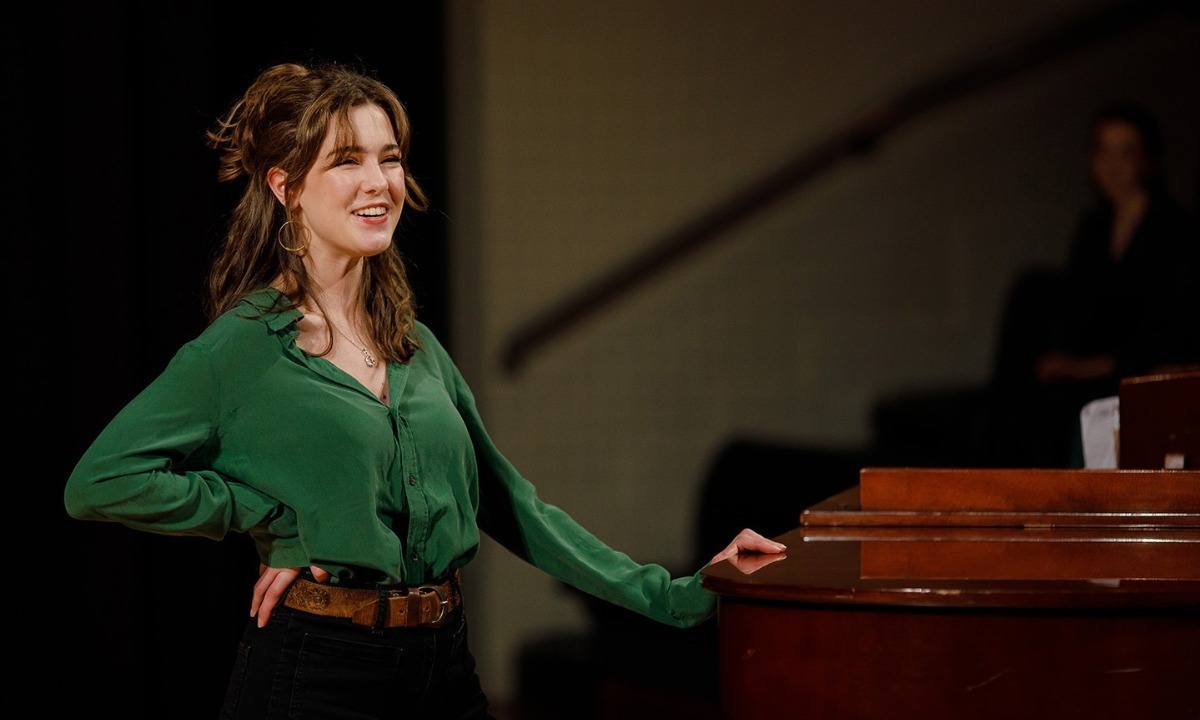 Marsden Old Girls flourish, contribute to and enhance lives in the Arts, Community, Culture, Sport, Science, Business, the Environment and more. Our alumnae are inspiring, and we love it when our Old Girls come back to school to share their journeys and inspire our students.

We have a vibrant Marsden Old Girls' Association, who work hard to keep our community connected. We love to hear of your endeavours and to share them with our community. You can keep in touch and see what our alumni are up to through our Marsden old Girls' Association (MOGA) Facebook page, our MOGA Instagram marsdenoldgirls, by browsing our Alumnae web pages, coming to events, and volunteering. You can contact MOGA direct at moga@marsden.school.nz or email us your updated contact details, stories or memories to community@marsden.school.nz
Old Girls' Day 2023

Old Girls' Day 2023 will be held on Friday 27 October and we look forward to a wonderful catchup with our decade '3' Old Girls. If you were in the 4th form/Year 10 in a year that ends in '3' then we'd love you to come and spend the day with us.
Last year's Friday Old Girls' Day was an amazing double celebration with two decades of alumnae gathering together, renewing acquaintances, and reliving their school days with enthralling tales of a bygone era. After COVID restrictions forced the cancellation of our 2021 Old Girls' Day it was so good to be able to welcome Old Girls from '1' and '2' decades to this event.
We also honoured five fabulous wahine who were inducted into the Marsden Hall of Fame. You can read all about it here
We are always interested in hearing about what our Old Girls do after Marsden, they never cease to amaze and inspire us! Read the stories of some of our recently graduated students here. These give a brief glimpse into their journeys since leaving school.